We are ordering long-sleeved BCM T-shirts at the end of next week.  If you would like to purchase one, you can do so here.  They will be available for pick at the last BCM, or if you are an alum or parent ordering one, we will ship it to you when they come in.  You'll have it before Christmas!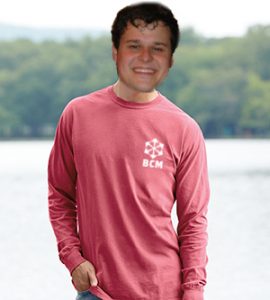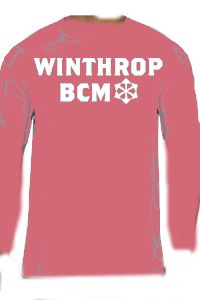 The star logo on the shirt is an adaption of an older logo that was once used by BCMs in the past. We have  modified it a bit to make it our own.
The shirts will all be the red color shown. The back view is a rough photoshop of what the back will look like.
Front                                                                                            Back
If you would like to pay via cash or check, you can click this link.  If you would like to pay via PayPal, use the button below.